Bangladesh cricket board has taken vast initiatives  for Bangladesh Premier League (BPL 2016) which is based on franchises. There was a lot of criticism for the first time BPL  but after that for second and third tournaments did  lot of changes and turned back this exciting national tournament.
The number of teams and venues will increase from the next BPL 2016
This year from 6th November for the fourth time, BPL 2016 is going to start. The cricket officials have informed that this year there will be many new initiatives in BPL . In the course of time, the authority is organizing the tournament.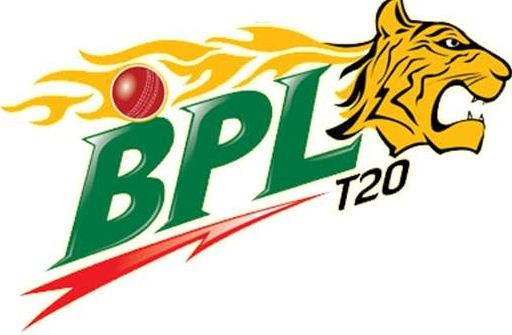 In an interview, the Chairman of BPL governing council Mr. Afzal Ur Rahman said," Step by  step, the organization of BPL is turning to perfect. In the first BPL, there were some unexpected events like match fixing. The players and franchises got punishment for that. Last year, there was nothing like that. We have already overcome this problem. Day by day BPL will be matured. This time, we hope to organize a quality BPL. "
For  the first BPL, there was complexity regarding venue. For the first  and the second time, the matches were held in Dhaka and Chittagong and the tournament was failed to reach the remote people. But in a second time, there were seven matches in Sheik Naser Stadium in Khulna. This year, the tournament will reach to Shylet. Eight teams will participate in the tournament. The chairman of the governing council said," Now the team and venue numbers are increased. We got a huge response last year. But we were unable to include more participants at the last moments. Those who were interested in last time, they will be  given the opportunity this year. The chairman of the board wishes so." .
Mr. Afzal Ur Rahman also told that Bangladesh Premier League (BPL 2016) will take strict approach regarding foreign players ' remuneration if there is any issue.
After the England series in October, the players will be in the field for BPL 2016. After BPL, the Bangladesh cricket tigers will fly to New-Zealand for another series.