BPL T20 2016 All Team List. Bangladesh Premier League (BPL), country's biggest T20 championship tournament will witness an appraisal of franchises and venues as the BCB said that there will be new teams and locations added in the fourth edition of the competition. Bangladesh Cricket Board (BCB) has already made up a full-pledged plan for the upcoming edition of this exciting tournament with a view to eliminating all the lacking and controversies that were witnessed in the first three seasons.
Earlier, the board hinted that there will be more teams and venues in BPL 2016 and now the confirmation has come from the parent organization of Bangladesh cricket. More news regarding BPL 2016 has been given in the later part of the article.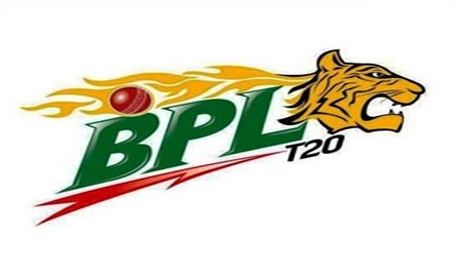 2016 BPL Franchises, new team to be added
According to sources, in total eight teams will be participating in the tournament. BPL governing council chairman has confirmed that. In last season, there were six teams in the competition. Comilla Victorians clinched the trophy under the leadership of Mashrafe Bin Mortaza.
BPL T20 2016 Venue, Sylhet to be added in the list
In earlier seasons, BPL venues were mostly limited to Dhaka and Chittagong. However, few matches were arranged in Sheikh Abu Naser Stadium of Khulna. But this time BPL will expand more as Sylhet has been added in BPL venue list.
Sinha, in this regard, has said that "More teams and venues will be added in this edition. Last year we tried to increase these however, it was not possible. But this time our Board President also wants it. "
More Information about BPL T20 2016
BPL 2016 has been scheduled to be started from November 6, this year. The new edition will be more successful and well managed then the earlier seasons, hopes BPL governing council chairman Afzalur Rahman Sinha. In an interview Sinha said, "Every year BPL is getting better and better than the previous one. In earlier editions there was huge controversy due to unexpected incidents like match fixing."
But we did not witness this sort of problem in last season. Hope this time, BPL T20 2016 will be even better, " he went on to add.