Bangladesh will play Tri-nation cricket series in August with India and West Indies. It is a delightful news for Bangladesh cricket team. Bangladesh National Team is out of international cricket for a long time. They will come back to the international cricket again through England series in October. But before that, there may be another series for them. And it will be a tri-national cricket series with India and West Indies. The news is from The Indian express.
USA to host Bangladesh, India and West Indies tri-nation t20 series in August?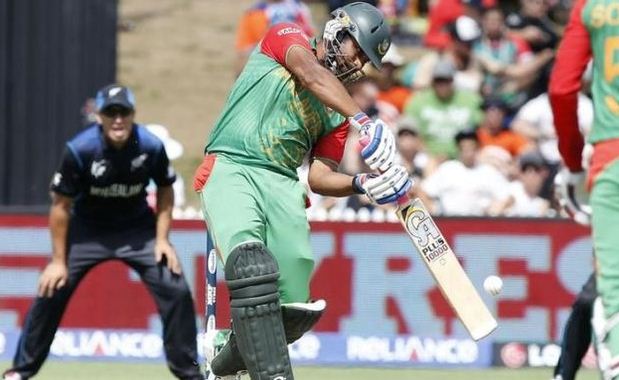 Indian cricket team is now in Caribbean Island under Virat Kohli 's captain ship to play four matches test series. In the meantime, they won the first match by 92 runs. The series will end on 22nd August. After that,  there will be three matches T-20 between two teams at Florida In USA. There is a high chance to turn into  this bi-national series to tri-national series. At that regard, Bangladesh cricket team will be the third team.
Bangladesh likely to play tri-nation T20 series in Florida
A dependable source of Board of Control In India (BCCI) informs Indian Express newspaper that the officials of Cricket Board of West Indies will sit for a meeting soon in Florida. It can be said that the issue is clear. They are waiting for the green signal. The matches can be held in last weeks of August. It is summer in Florida now. So, series will be fantastic. There may be a chance for  Bangladesh  to join in Florida.
In the report of Indian Express, they have also stated that West Indies board is considering this series as compensation. In 2014, there was a conflict among the board and the players and West indies team went back to the country before finishing the series. So, BCCI had to face a huge loss at that time due to this. There was a clash between this two board regarding this. At last, India agrees to come to West Indies to play . And for that, West Indies would like to return India by arranging a T-20 besides FTP. If this series happens, the lion's share will go to  India.
Bangladesh to play tri-series in USA?
Bangladesh may get the chance to play a tri-nation t20 series in the United States with India and the West Indies, according a report from The Indian Express.