Bangladesh Premier League (BPL) 2015 is going to be started from November 22, 2015. Cricket fan all over Bangladesh are waiting anxiously for the inauguration of third season of most prominent T20 competition of Bangladesh. BPL auction has been completed and recently BPL governing committee has unveiled the name of official sponsor of BPL 2015. According to that, BRB Cable will be the official sponsor of BPL 3.
BRB Cable : The Official Sponsor of BPL 2015
BRB cable is one of the leading Cable manufacturing companies of Bangladesh. The organization has been announced as the title sponsor of the third edition of Bangladesh Premier League (BPL). In addition to that the logo of BPL 3 has been unveiled at The West in, Dhaka on Saturday evening.
The program witnessed some high profile personnel from Bangladesh cricket arena and BRB Cable group. The director of BRB Group and Managing Director of KIAM Metal Industries Limited Md. Mizber Rahman, BCB Director & Chairman of the Media Committee Jalal Yunus and Sanaul Arefin from Ardent-Mattra were present in the program of inaugurating the sponsorship program of BPL 2015. Mizber Rahman said "We have decided to get accompanied with BPL as we want to spread the game all around the world.  "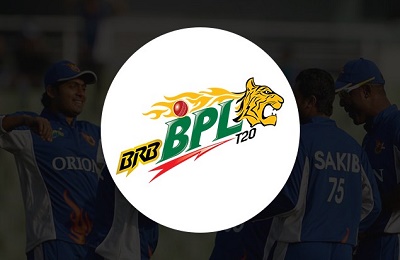 In one stage of the program Jalal Yunus thanked BRB for taking part in BPL 2015.
Mizber Rahman said, "We have decided to get involved with BPL as we want to spread the game around the world."
BPL 2015 Ticket Information
BPL match ticket price is also unveiled. This time the viewers can enjoy 2 matches of the same day buying just one ticket. For that each viewer has to spend at least 200 taka as it the least amount of BPL 2015 ticket price. There are different category of ticket prices which worth 500 taka, 1000 taka and so on. This time ticket price reaches to 10000 taka for those who want to witness the match with complete ease.