Bangladesh Premier League commonly known as BPL 4 is going to be started once again after a break of 2 years. The approximate date of BPL 2016 is 4th November this year. This time it will be the 4th arrangement of hugely popular Bangladesh Premier League. As it is the eve of another Bangladesh Premier League 4 tournament here we present all the related information of BPL new franchise, BPL 4 probable Fixture and so on.
Bangladesh Premier League 2016 New Franchise List
According to the recent news, Bangladesh Premier League 2016 will be arranged with the participation of 7 franchise. Already ten franchise have shown their willingness to be the owners of Bangladesh Premier League 2016. Among these 7 franchise will be finally selected. These 10 companies are as follows:
Beximco Group
Square Group
Sohana Group of Company
Axiom Technology
DBL
Bengal Group
Index
BBS Cable
Network Bangladesh
Bulls Communication
The franchises will be selected on basis of their willingness to promote cricket. Earlier the BPL 4 governing committee had offered for the tender of Bangladesh Premier League 2016 team ownership on 28 July 2016. The last date of submitting the tender was 17 August 2016.
BPL 4 Match Fixture 2016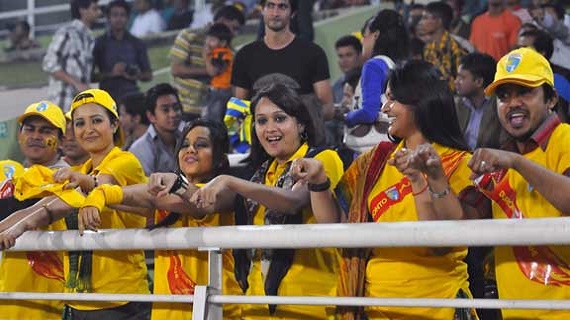 BPL Probable Schedule 2016
Bangladesh Premier League 2016 will most probably start from 4 November 2016. The t-twenty tournament will most probably end on the December this year. The final match schedule has not been published yet. Earlier, a meeting had been called with the attendance of the chairman of BPL 4 governing council Mr. Afzalur Rahman Sinha, BCB media committee chairman Mr. Zalal Yunus and tournament committee chairman Mr. Akrak Khan. Here you have to see BPL match fixture 2016. BPL Match Schedule 2016. The probable date and interested franchise list was declared on the meeting.
Bangladesh Premier League History :
Bangladesh Premier League was first arranged in 2012. Six teams were participated on that tournament. Dhaka Gladiators were the champion in the first ever Bangladesh Premier League. They beat Barishal Burners by 8 wicket in the final. The second Bangladesh Premier League tournament was held on the very next year in 2013. This time 7 teams were taken part. Dhaka Gladiators once again became the champion of Bangladesh Premier League 2013. Dhaka Gladiators beat Chittagong King by 43 runs in Bangladesh Premier League 2013. Due to corruption offense and payment issue of the players, Bangladesh Premier League was not arranged in 2014. This time BCB has already taken some actions and finally we will have the glimpse of another exciting T-20 competition in our soul. So be ready for the actions!
Save