Bangladesh Premier League, which is commonly known as BPL, is so far the biggest T20 tournament in the history of Bangladesh cricket. Over the years it has been a crucial part of the cricketing calendar of the country as we absolutely love watching BPL matches. There is good news for the cricket fan on this regard as BPL 2023 starting date has been announced and you can get to know more on this here in this article. So, please continue reading the article to know more on 2023 BPL as you will find all the details here.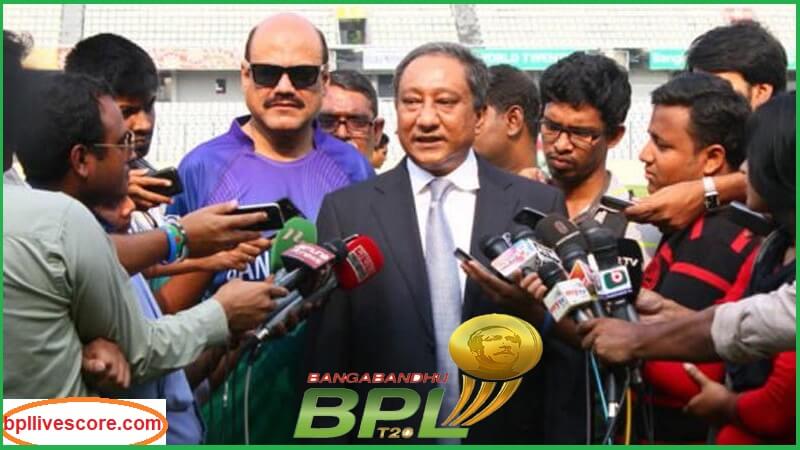 On July 17, 2022 the president of Bangladesh Cricket Board or BCB announced that the dates of next three edition, yes you heard that right! Three editions date has been finalized. He said that the next BPL which will be 2023 BPL will be started from January 5 next year. The tournament will be continued till February 16 of 2023 and that is the finalized dates so far as announced by BCB. The BCB boss also stated that the 2024 edition of BPL will be played between the dates of January 6 till February 2025.
When it comes to BPL 2025, the tournament will be started on January 1 and will be continued till February 11, 2025. BCB president Papon next said, "The date is final and other process including terms and condition will be decided next week so that the available franchise can follow them. There might be changes in laws just like each year as we are trying to arrange BPL in more efficient way. After that everything will be clear and we can be able to go to the advertisement phase."
While asked about the number of teams about to participate in next BPL, he said, "We are hoping to arrange a seven-team tournament and previous teams are expected to take part. I see no reason why that will not be possible."
So, it can be said that 2023 BPL will be starting from the very first week of next year and there will be 7 teams taking part and earlier franchises are supposed to be available this time as well. That means there will be one additional team as last time there were 6 teams.
About BPL Cricket
BPL 2023 will be the ninth edition of this prestigious tournament.
In last BPL, which was BPL 2021-22, Comilla Victorians claimed the tournament with just 1-run win in final against Fortune Barisal.
Comilla and Dhaka are the most successful one in the history of BPL as both franchises won three BPL titles.
Tamim Iqbal holds the record of most runs in BPL as he scored 2628 so far.
Shakib Al Hasan took 122 wickets and is the most successful bowler along with player with most man of the tournament award.
Get all the updates of BPL 2023 here in our site. Stay connected with us and do not miss any cricketing action of Bangladesh.