Third Bangladesh Premier League (BPL) is going to be started from the last phase of November. Earlier BPL governing committee has announced that there will be 7 teams for this season. But recently BCB president Nazmul Hasan Papon has told the media that the number of the teams may be more than 7 and the cricketer will be chosen on basis of 'Player by Choice' methodology.
In the meantime, Rangpur Riders also joined to the list of interested franchise of BPL 2015. Mr. Nazmul Hasan has told us that all together 12 companies have shown their interest and the authority will send a letter to the franchises on August 31 or September 1. The franchises should send the pay order worth 1 crore taka and bank guaranty for players payment worth 4.5 crore taka to the authority. He also assured that this time there will be no awkward situations happened in earlier two seasons.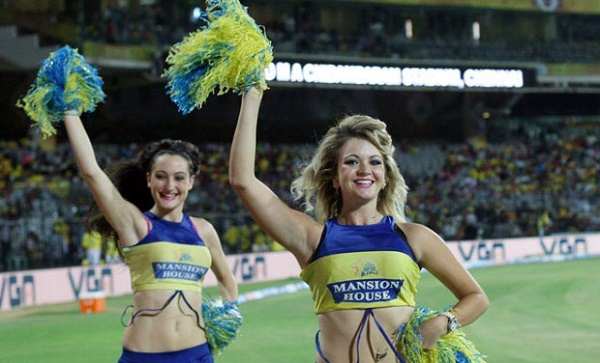 BPL 2015 Team Number Will Increase?
In BPL 2012 which was the first arrangement, there were all together 6 teams from 6 division. Rangpur joined in the second edition (BPL 2013). But this time there can be more teams joining for Bangladesh Premier League 2015. Nazmul Hasan has said that the last date to pay the rest of the money from old franchise is 27 August. After that the concerned authority will decide whether there is any chance for the new franchise to be included in BPL 2015 or not.
BPL 2015 Old Franchise, Will They Get Any Chance?
Rangpur Riders has already paid the due. But Dhaka Gladiators are banned in this year. BCB will still get 8.5 crore taka from Sylhet Royals, 6.5 crore taka from Barishal Burners, 8.19 crore taka from Khulna Royal Bengals. Duronto Rajshahi also has a debt of 6.09 crore and Chittagong Kings has to pay 7.45 crore taka as due money of previous sessions of BPL. But if these franchise can pay their debt on time, the chances for them to join BPL 2015 is still not so obvious. Mr. Nazmul Hasan seemed confused while answering this question.
BPL 2015 'Player by Choice' Methodology
In first two seasons there were players auction. But this time BPL governing Council will divide the players in some classes and there will be quota for each team. The players will be categorized in such way so that all teams get equal chance to build a strong line up. Each team can hire 4 foreign players this time. Beside this, each team can hire more foreign players but BPL governing committee will not take any responsibility to ensure the payment of those players. Alltogether there will be 3 categories and the salary limit will be fixed by BPL governing council. All in all, BPL 2015 is all set to begin and we hope this time it will be the best T20 competition of Bangladesh cricket history.