Shakib Al Hasan Is The Most Expensive Player In Bangladesh Premier League (BPL) T20 2016. Highest remuneration is going to Shakib based on merit. BPL 2016 most Most Expensive Player List. Shakib Al Hasan is the only cricketer from Bangladesh who is regularly playing T-20 league all over the world. So he is in the center of attention for the teams of BPL.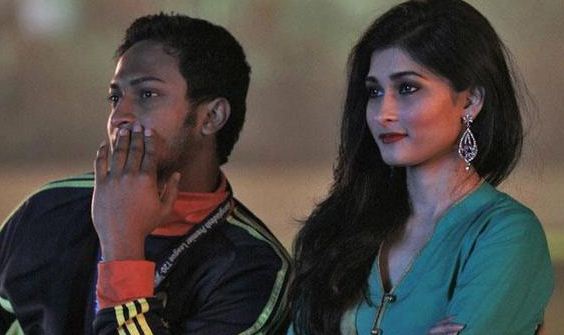 So considering all parameters, Shakib, the all-rounder is going to get the highest remuneration in BPL. In last BPL all icon players have the same remuneration and the amount was 35 lacs. This year there is no icon players instead of that it is A+ grade. There are 7 cricketers in this A+ category.In the A+grade , all cricketers are not going to get the same remuneration. The remuneration for cricketers is as follows:
Shakib Al Hasan Price Is 55 lacs In BPL T20 2016
Mashrafe Bin Mortaza, Musfiqur Rahim, Tamim Iqbal, Mahmudullah -50 lacs. Sabbir and Soumya Sarkar -40 lacs.
The member secretary of BPL governing council Mr. Ismail HaiderMollik explained the reason of different remuneration among the same grade.
He said,'' the remuneration is fixed based on merit. Shakib is the only player for us who plays various T-20 league worldwide. So his remuneration should be higher than others. We have fixed it with the consent of selectors. We have to give the best to him''Mr. Mallik also described the reason of less remuneration for Sabbir and sommu.
He added, "the seniors who are after Shakib are going to get a bit less than Shakib. The different is not much. It is only 5 lacs. According to lastyearBPL and DPL and the performance on thenational team and its remuneration, the amount of remunerationfor  Sommu and Sabbiris fixed. "
Fans here we are provide BPL 2016 Match Schedule and Fixture. The fixed remuneration is not the last option. The cricketers can bargain with the teams regarding remuneration. But the extra amount is solely depended onthe players to get. Shakib  Al Hasan becomes highest paid Bangladeshi in BPL 2016.