Digital Perimeter to be installed ahead of Bangladesh Premier League BPL T20 2017. The mega event of Bangladesh cricket BPL is going to be started from November 2, 2017. The board and also the BPL governing body is trying heart and soul to make the tournament more luxurious and stunning by implementing necessary steps in terms of decoration and arrangements. As a part of that for the very first time there will be digital perimeter in the boundary line. This step is mainly taken to make the tournament a bit more attractive among the mass people. To get more information about this, please go through the full article here.
Digital Perimeter in BPL T20 2017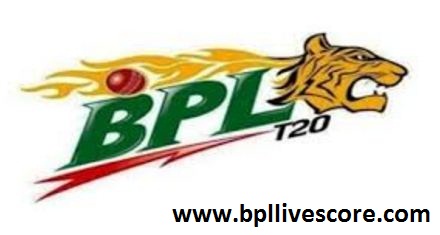 As per as the recent decision taken by the authority concern, Dhaka.  Communication and K Sports, two private organizations has been appointed as the infield decoration authority for BPL 2017. Basically these firms are completing the installation of Digital Parameter in BPL 2017 and it will be used right from the beginning of the tournament.
Earlier, this sort of initiatives were never been taken in Bangladesh even though this technology has been commonly used on international tournaments and some majors T20 evens like IPL. K Spots Director Ashfaq Ahmed has said, "We are installing the digital perimeter and it will signify the digital Bangladesh in green lane as well. Beside this it will add up the beauty of the field and the event will be more like an international one."
BPL T20 2017 Sponsor
Private organizations, who are interested in events like BPL, is always biding to get the sponsor of BPL. The Board of Bangladesh cricket has already invited the interested entities to apply to be the sponsor of BPL 5. The process of gathering the application has been monitoring under K Sports. The organization, therefore asked interested personnel to contact in this number to know more details related to this- 01713-017784
To know all the related topics of upcoming BPL 2017, this is the place you need to visit every now and then. Thanks for reading the article. Check BPL Live Score.